Efficient Apartment Moving Services in Dubai
Let our professional movers take care of your apartment move. We offer reliable and affordable packing, transportation, and unpacking services to ensure a smooth transition to your new home. Contact us today for a quote!
MOVING & PACKING SERVICES
What Makes Upsleeve the Best Apartment Moving Company in UAE?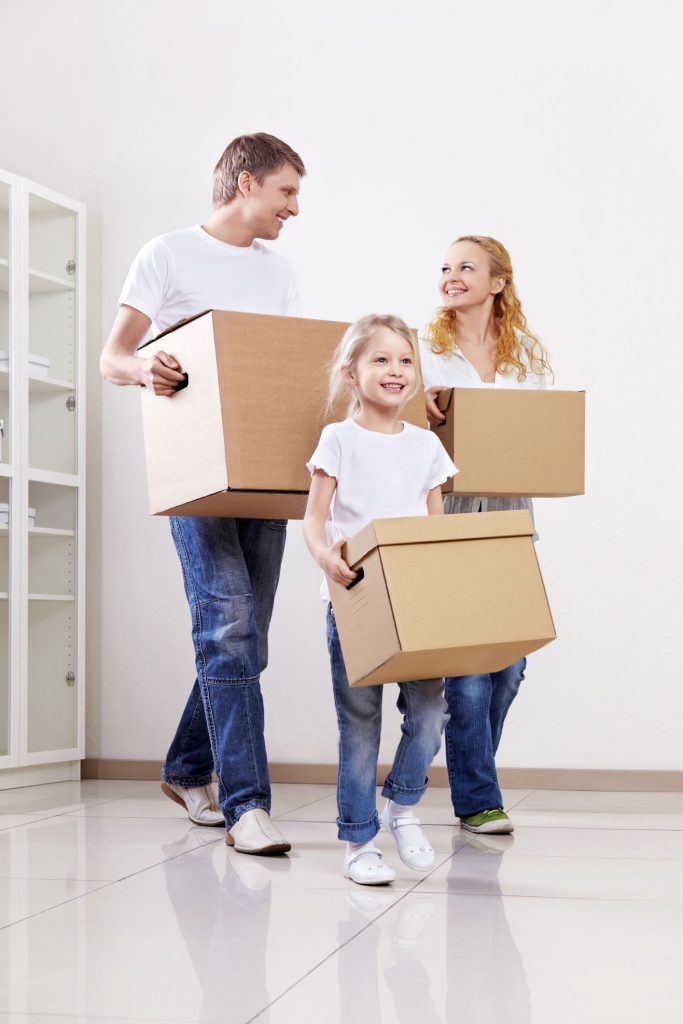 At Upsleeve, we understand that moving can be a stressful experience, especially when it comes to apartment moving. That's why we strive to make the process as easy and stress-free as possible for our clients.
What sets us apart as the best apartment moving company in UAE is our attention to detail and commitment to customer satisfaction. Our team of experienced professionals will work closely with you to create a tailored moving plan that fits your specific needs and preferences.
Our apartment moving services include everything from packing and loading to transportation and unloading. We use only the highest quality packing materials and equipment to ensure that your belongings are well-protected throughout the entire process.
In addition, we offer flexible scheduling options to fit your busy schedule and competitive pricing to ensure that you receive the best value for your money. Our team is also fully licensed and insured for your peace of mind.
When you choose Upsleeve as your apartment moving company, you can rest assured that you will receive top-notch service from start to finish. Contact us today to learn more about our apartment moving services and how we can help make your move a success.
MOVING & PACKING SERVICES
Apartment Moving Services Process in Dubai
When it comes to moving apartments in Dubai, the process can be stressful and time-consuming. However, with the right moving company, you can make the process hassle-free and convenient. At Upsleeve, we follow a simple and organized process to ensure that your move is smooth and stress-free.
Our apartment moving process starts with a pre-move survey, where our team will visit your apartment to assess your belongings and understand your requirements. This survey allows us to create a customized moving plan that meets your specific needs.
Once the plan is in place, our team will arrive on the scheduled date and start packing your belongings with the utmost care and attention. We use high-quality packing materials to ensure that your items are protected during the move.
After everything is packed, we load the items onto our well-maintained and modern moving trucks. Our team is experienced in handling furniture, appliances, and other fragile items, ensuring that they are safely transported to your new apartment.
Once we arrive at your new apartment, we unload and unpack your belongings with the same care and attention that we used during the packing process. Our team will ensure that everything is set up and organized according to your preferences.
At Upsleeve, we believe that our attention to detail and personalized approach sets us apart from other apartment movers in Dubai. Our commitment to quality and customer satisfaction ensures that your move is as stress-free as possible. Contact us today to learn more about our apartment moving services.
Your Partner for Easy, Stress-Free Transportation Services
Pooja Purushothaman
08/11/2023
Extremely happy to have used their service... moving out was made very easy and smooth.... every item was packed thoroughly and was handled well... reasonable price, extremely professional .... highly highly recommend their service.
Zhorai Lipayon
31/10/2023
Very easy to talk to. Team was very professional, organized, accommodating and efficient. Very happy with the service they provided. Everyone was great from Shahin to the movers. Highly recommend
Yousif Sehwail
30/10/2023
Very professional, exactly as described in the Proposal, fast and hard working individuals with very reasonable and competitive price! Highly recommended
Recommended, they the professional in there fields.. good job
Very good helpful and friendly service. Will use again.
maryam mothana
05/06/2023
Very good👌👌👌👌👌👌
Shabs Varghese
03/06/2023
This was the first time we experienced a smooth shifting from these professional team who handled each and every item with utmost care. They made sure that fragile items were well covered and heavy objects blanketed to avoid any possible breakage and scratch. Items in the fridge were kept in a way that they remained secure and we got surprised to see not a single egg broken. Special thanks to the mighty team of Zain, Kashif, Shahbaz and Aqrab. Most likely recommended movers.
Perfect service, they arrived on time and did the moving very professionally. The best moving company.