Trusted International Movers in Dubai
Moving abroad can be stressful, but our team of experienced movers makes it easy. Trust us to handle your international move with care and efficiency, no matter the distance.
MOVING & PACKING SERVICES
What makes Upsleeve the Best International Movers & Packers in UAE?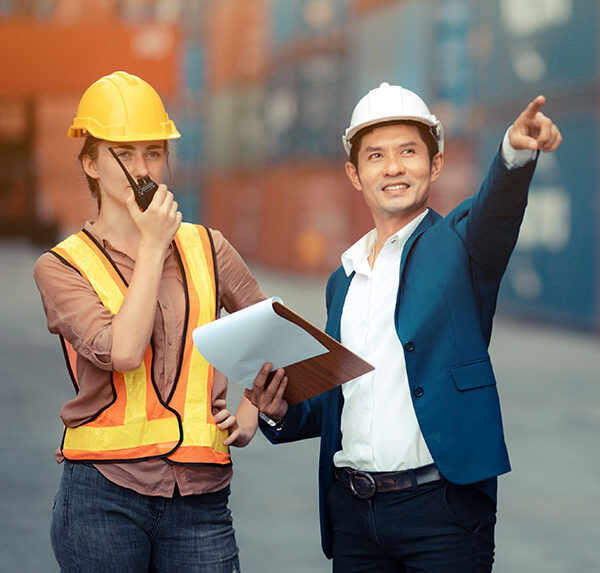 Are you planning an international move and looking for reliable movers and packers in Dubai? Look no further than Upsleeve – the best international movers and packers in UAE.
At Upsleeve, we understand that moving can be a stressful experience, especially when it involves moving to a new country. That's why we offer a comprehensive range of services to make the process as smooth and stress-free as possible.
What sets Upsleeve apart from other moving and packing companies in Dubai is our commitment to quality and excellence. Here's what makes us the best:
Professional and Experienced Team:
Our team of professionals has years of experience in the moving and packing industry, and we use the latest techniques and tools to ensure that your belongings are packed and moved safely and efficiently.
Comprehensive Services:
We offer a comprehensive range of services, including packing, loading, transportation, unloading, and unpacking. We can also provide customized solutions tailored to meet the specific needs of each client.
Top-Notch Equipment:
We use only the best equipment and tools to ensure that your belongings are handled with care. We use high-quality packing materials, such as bubble wrap and sturdy boxes, to protect your valuables during the move.
Competitive Pricing:
We believe that quality moving services should be accessible to everyone, which is why we offer competitive pricing without compromising on the quality of our services. We provide clients with a detailed quote that includes all the costs associated with the move, so there are no surprises.
Global Network:
We have a vast network of partners and agents across the globe, which enables us to provide seamless international moves. We have the expertise and resources to handle complex customs regulations and documentation, making the move stress-free for our clients.
At Upsleeve, we are committed to providing our clients with the best moving and packing services in Dubai. We understand that each move is unique, and we strive to provide customized solutions that meet the specific needs of each client. Contact us today at https://upsleeve.co/ to learn more about our services and how we can make your international move a success.
MOVING & PACKING SERVICES
International Movers and Packers Process in Dubai
Types of International Moving Services in Dubai
Your Partner for Easy, Stress-Free Transportation Services